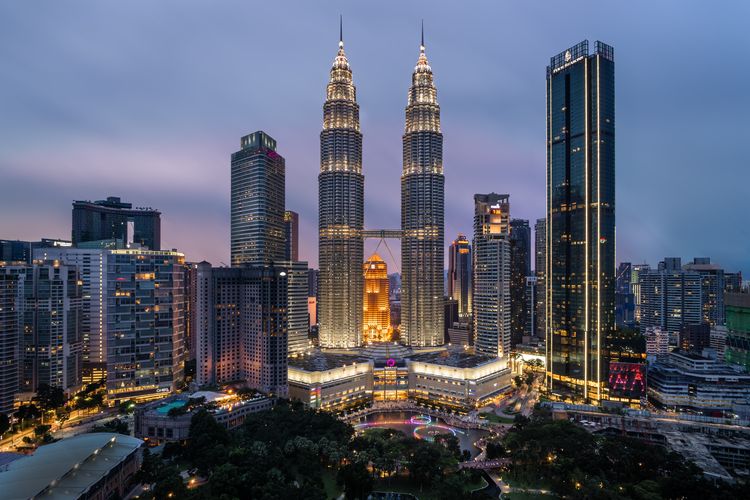 Source : travel.kompas.com
Who doesn't know Malaysia? Everyone must be familiar with this country which has the capital city of Kuala Lumpur. Holidays to Malaysia must be one of the favorites of Indonesian tourists.
Kuala Lumpur has many fun places to visit. Ranging from modern buildings to historic areas.
If you don't know where places to visit, We recommend you to Visit these 2 places
Bukit Bintang, Hongkong in Malaysia
Source : Blog.qelola.com
We can feel the atmosphere similar to visiting Bukit Bintang. Guaranteed you will feel like you are in the scene of legendary Hong Kong films. If fellow travelers visit Bukit Bintang, don't forget to take panoramic photos around Bukit Bintang, and try the food there
Read More : 5 Recommended Vacation in Medan
Batu Caves Malaysia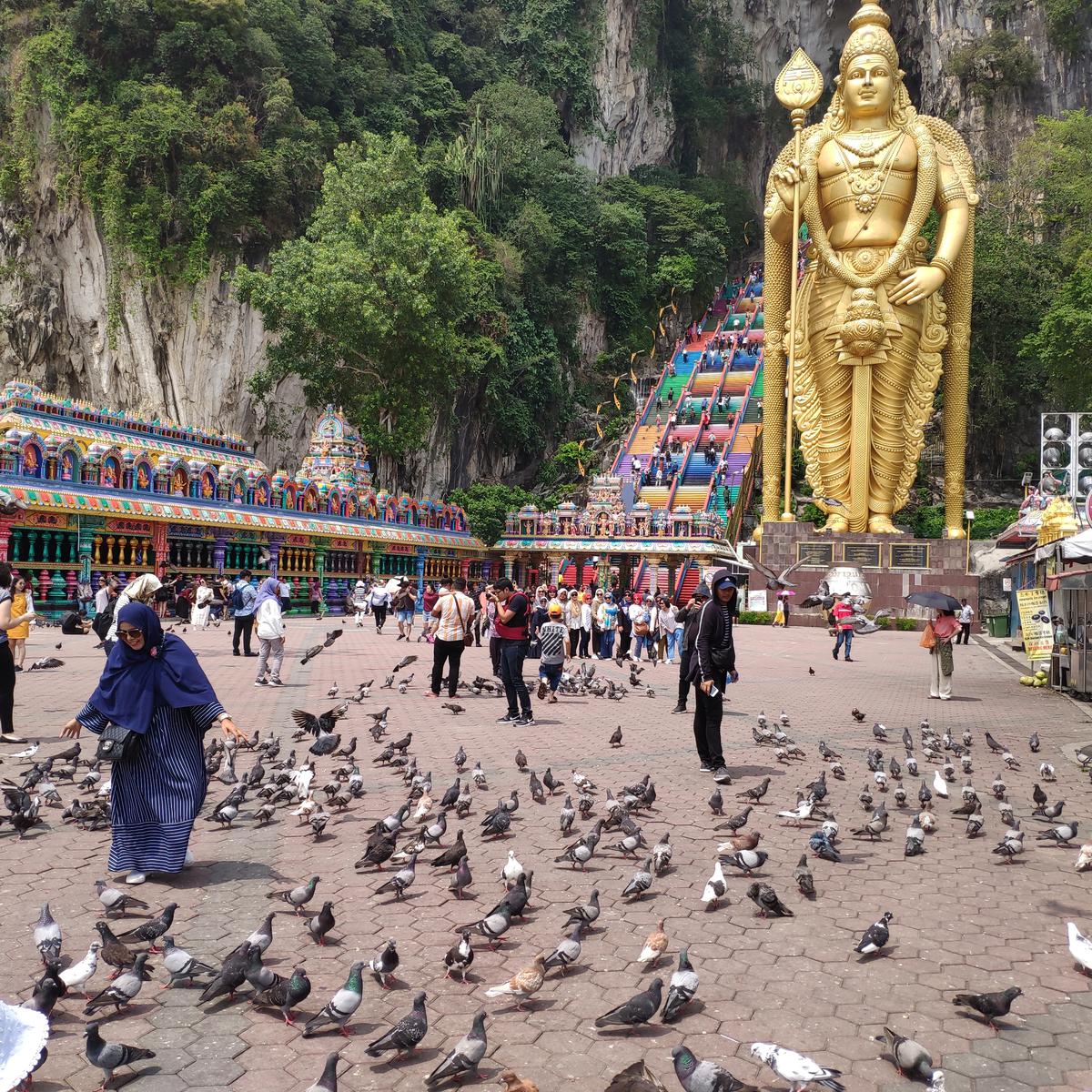 Source : Liputan6.com
Batu Caves Malaysia is one of the iconic buildings in Malaysia. Many travelers can do when visiting Batu Caves, from taking pictures, climbing stairs, playing with the birds there, and so on. The atmosphere in Batu Caves makes the atmosphere there like we are in Thailand.
Interested to visit Malaysia? Let's book your Flights NOW!!!